I was thrilled when Consciously Parenting invited me onto their podcast to discuss the three central themes of my picture book Jamie is Jamie (Fre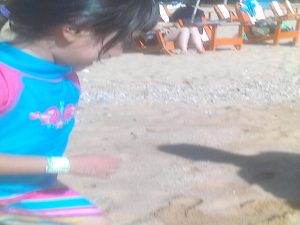 e Spirit Publishing, 2018). I've long respected the work of Consciously Parenting and all of the support and resources Rebecca Thompson Hitt provides for struggling parents.
In this episode I talk about the importance of free play, using as much humor and references to the Lego movie as possible. It is a challenge in our over-scheduled lives for kids to have time to just play, and even harder for us to find time to play with them.  Here I give some guidance and tips for supporting free play in a way that benefits kids and stays within parents' comfort levels (for the most part).
Podcast Episode #31 – The Importance of Unstructured Playtime