Happy Multicultural Children's Book day 2021!
The 2021 celebration includes 25 CoHosts and Global Cohosts (including ME!), 23 Medallion, and 36 Author Level Sponsors (including ME!) that all work together to support this important diversity in children's literature initiative.
Thanks to over 700 dedicated book reviewers, 1400-1500+ diverse book reviews will be shared on social media during the last few weeks of January under the #ReadYourWorld hashtag.
To date, MCBD has gifted over 9,000 diverse books to end-users.
Countries Represented via Book Reviewers, Sponsors, and Global CoHosts: USA, Germany, Greece, Australia, Mexico, Iran, India, UK, Canada, Philippines, South Africa, United Arab Emirates, Indonesia, Hawaii, and New Zealand.
Take a minute to also watch the Read Your World Multicultural Children's Book Day Music Video for 2021 created by Annie Lynn and Walt Wilcezewski. It's so well-done!
THANK YOU to our wonderful participants and supporters including Co-Hosts, Medallion and Author Levels Sponsors, book reviewers, book donators, and readers! 
Link up your book reviews here and use this collection to discover new titles and authors for your home and classroom bookshelves. #ReadYourWorld:
You are invited to the Inlinkz link party!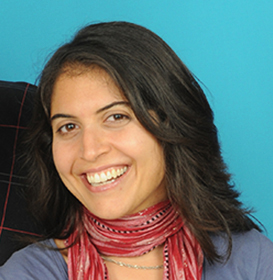 Afsaneh has been teaching for over 15 years from preschool to graduate school, and is often invited to give teacher training workshops and speak at educational conferences. Her vast experience in working with different ages, academic levels, and cultures has given her the ability to work with anyone and help them achieve their learning goals. She is also the author of Jamie is Jamie.