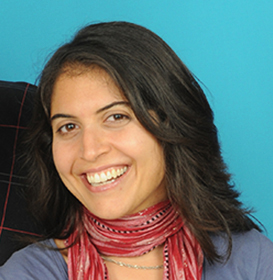 I grew up between Washington, D.C., northern NJ, and New York City. I spent my childhood reading, writing, singing and watching tv.
After college, I started working at a Montessori preschool and my career as an educator began. I went on to get a Master's in Education and am in the process of finishing a PhD in Education.
For more than 15 years, I have had an amazing time combining my love of writing and creativity with teaching students of all ages (from preschool to graduate school) in a variety of educational levels and settings between the United States and Mexico.
I love sharing my ideas with students, teachers, school administrators, parents, and anyone who will listen.
I write children's books, poetry, short stories, essays and articles, in addition to writing about education.