I was thrilled when Consciously Parenting invited me onto their podcast to discuss the three central themes of my picture book Jamie is Jamie (Free Spirit Publishing, 2018). I've long respected the work of Consciously Parenting and all of the support and resources Rebecca Thompson Hitt provides for struggling parents.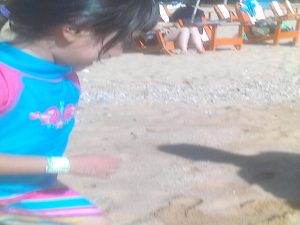 In this episode I talk about the importance of free play, using as much humor and references to the Lego movie as possible. It is a challenge in our over-scheduled lives for kids to have time to just play, and even harder for us to find time to play with them.  Here I give some guidance and tips for supporting free play in a way that benefits kids and stays within parents' comfort levels (for the most part).
Podcast Episode #31 – The Importance of Unstructured Playtime
Click the image below to listen to this Consciously Parenting Project Podcast!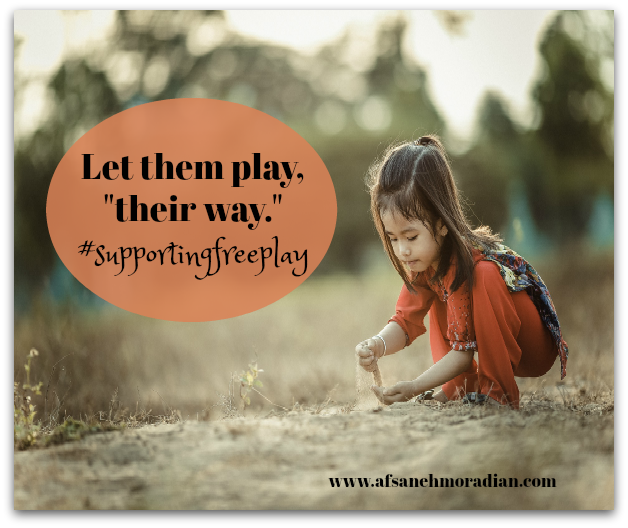 ---
One more thing…
Through color-coding in stores, kids "learn" which toys are "supposed" to be for girls or boy. Pink and yellow toys are considered "girly" and anything blue or dark green is obviously for boys, right? What about the toys themselves? Can boys play with dolls and girls play with trucks?
Of course, they can! And that's the open-minded thinking that is captured in my children's picture book, Jamie is Jamie.
I wrote Jamie is Jamie for my daughter who'd been told that only boys can play a superhero. My daughter and every other child deserve a book that gives them permission to be free to play and explore their own way-not the way everyone "thinks they should."
I created my book to challenge gender stereotypes and encourages children to make play choices based on their interests. And because playing is fundamental to learning, I've created a special section in Jamie is Jamie for teachers, parents, and caregivers where they can find tips on how to make kids' playtime learning time.
Get the scoop on Jamie is Jamie on Amazon or FreeSpiritPress.com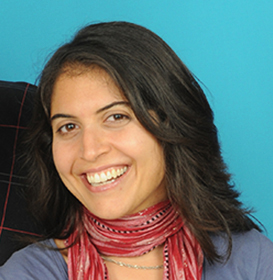 Afsaneh has been teaching for over 15 years from preschool to graduate school, and is often invited to give teacher training workshops and speak at educational conferences. Her vast experience in working with different ages, academic levels, and cultures has given her the ability to work with anyone and help them achieve their learning goals. She is also the author of Jamie is Jamie.