So many toys these days are packaged according to gender. It's almost intimidating when parents feel like they need to choose between what their child wants and what society *thinks* they should play with!
Luckily, coming up with gender-neutral activities for kids is not very complicated (or expensive!) at all. At the end of the day, kids need to PLAY and if you can weave a creativity piece into that, everyone wins!
Awesome Gender Neutral Activities for Kids
Art |Paint!
Splatter painting is always a blast for kids. Put some paper on the group and lets kids flick paint brushes over the paper. I suggest doing this outside for obvious reasons 🙂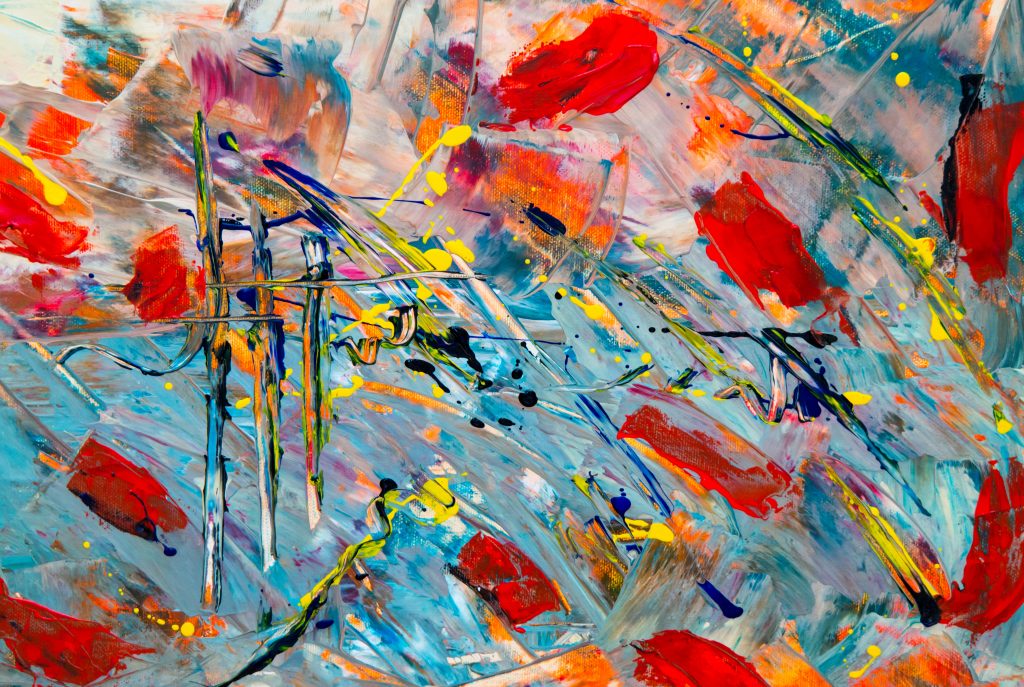 You can use watercolors, acrylic, tempura, even juices can be used as paint (beet juice and spinach juice make for especially strong colors).
A lot of parents are putting watercolor paint with water in spray bottles which is a fun variation of splatter painting.
Art

| Collages!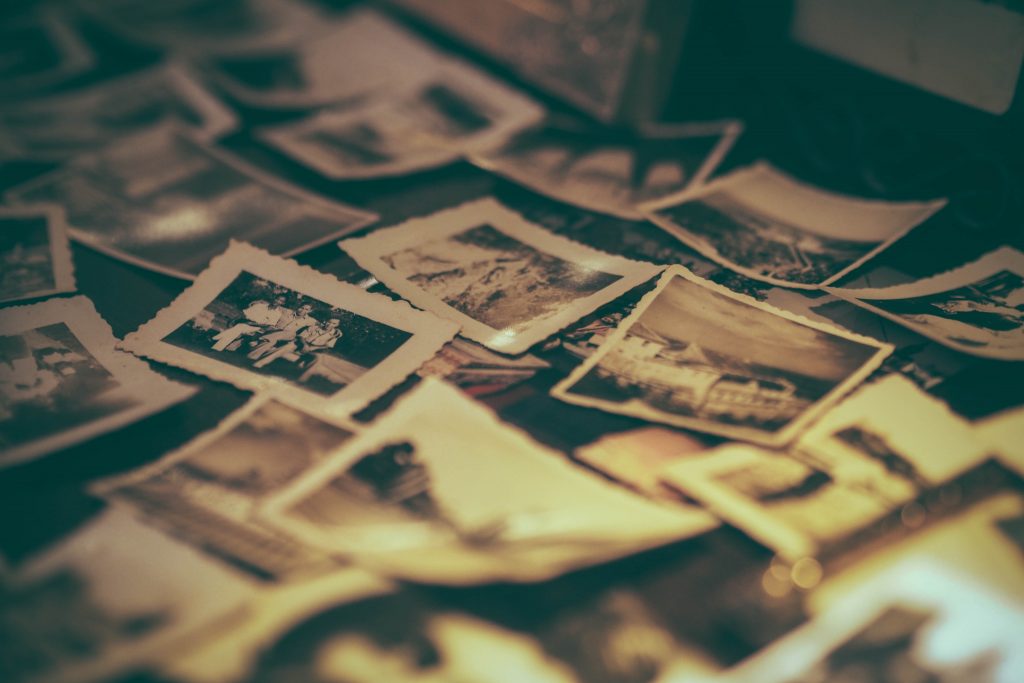 Collages are such a fantastic way for people to express their ideas and creativity!
All you need are the following materials:
A base for the collage (paper, cardboard, cloth)
School Glue
Different containers to hold materials (a muffin tin works great for this):
Uncooked beans, quinoa, lentils, pasta
Cut up tissue paper
Anything else that can be glued (googly eyes, beads, sequins, etc.)
Photographs and/or printed images
This activity can easily become one that promotes literacy by putting out some newspapers and/or magazines. Kids can add even more of their ideas and personality to the collage with words of their choice.
Collages can be left open or can be used to further literacy and theme. For example, if you choose a nature theme, take the kids on a nature walk and have them collect whatever they find to use for the collage.
Get Some Sidewalk Chalk and Go Outside
Kids love to move around and hardly ever get enough time to do it. Teaching kids how to do different types of "walks" goes a long way in making other games super fun. Some types of "walks" are frog leaps, ballerina steps, giant steps, sideways steps, any other silly walk you or the kids can think of.
Activities for pre-readers and early readers:
Write the letters of the alphabet as big as you can. Put them in order for beginners and out of order for children more familiar with the alphabet and letter sounds. Say a letter sound and have the kid(s) run or silly walk to the corresponding letter.
You can modify the same activity by adding in letter combinations (such as th, sh, ch) and by replacing letters with sight words.
Sight word hopscotch is always fun as well. Just be sure to have the kids say the words they land on out loud.
Math activities:
Draw a path of numbers and have kids jump to the even numbers, odd numbers, or land on consecutive numbers counting by 2s, 5s, 10s, etc.
Use rulers or yardsticks to help kids practice measuring, drawing straight lines, and drawing some geometric shapes. Getting a large chalk compass for drawing circles helps this activity go a step further.
Ask kids to think about any object and what shapes make up the object and draw it on the ground using only those shapes. For example, a car can be drawn with a rectangle, smaller rectangle on top, and two circles on the bottom.
If none of these work for you, just remember: science experiments, science experiments, science experiments!!!!
Awesome Gender Neutral Home Science Books for Kids
Mason Jar Science! Help kids capture the magic of science in a jar (and moms love the fact there's less mess).  In this tabletop lab, kids learn the core principles of science by distilling experiments into a mason jar. Anything that encourages kids to step away from technology while awakening a love for scientific discovery is priceless.
Energy Lab-40 Exciting Experiments to Explore, Create, Harness and Unleash Energy by Emily Hawbaker
Kitchen Science Lab for Kids: 52 Family Friendly Experiments from Around the House by Liz Lee Heinecke
At-home science provides an environment for freedom, creativity, and invention. In your own kitchen, it's simple, inexpensive, and fun to whip up a number of amazing science experiments using everyday ingredients!
What gender-neutral activities do your kids enjoy? Leave a comment and let us know!
---
One more thing…
Through color-coding in stores, kids "learn" which toys are "supposed" to be for girls or boy. Pink and yellow toys are considered "girly" and anything blue or dark green is obviously for boys, right? What about the toys themselves? Can boys play with dolls and girls play with trucks?
Of course, they can! And that's the open-minded thinking that is captured in my children's picture book, Jamie is Jamie.
I wrote Jamie is Jamie for my daughter who'd been told that only boys can play a superhero. My daughter and every other child deserve a book that gives them permission to be free to play and explore their own way-not the way everyone "thinks they should."
I created my book to challenge gender stereotypes and encourage children to make play choices based on their interests. And because playing is fundamental to learning, I've created a special section in Jamie is Jamie for teachers, parents, and caregivers where they can find tips on how to make kids' playtime learning time.
Get the scoop on Jamie is Jamie on Amazon or FreeSpiritPress.com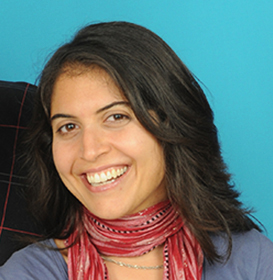 Afsaneh has been teaching for over 15 years from preschool to graduate school, and is often invited to give teacher training workshops and speak at educational conferences. Her vast experience in working with different ages, academic levels, and cultures has given her the ability to work with anyone and help them achieve their learning goals. She is also the author of Jamie is Jamie.