As a junior high school English teacher, it was my job to expose my students to literature that would help them fall in love with reading.

Sometimes that meant a whole class novel, sometimes an excerpt or a short story, but it always meant independent reading. Students had independent reading time every day. So, I would spend hundreds of dollars each school year scouring bookstores and the internet for books I thought my students in Spanish Harlem, NYC would want to read.  Sometimes the choices were based on race, and sometimes they were based on really knowing my students and what would peak their interests.
Our class schedule was set up so that each of my classes had 30 minutes of silent reading every day. This is a classroom management nightmare! Trying to get twenty-something students to sit quietly and read for 30 minutes is something I wouldn't wish on my worst enemy — especially when many of the students were insecure in their reading abilities and would do anything they could to get out of reading.
I once had a student yell that someone was throwing staples at her repeatedly during silent reading, only to observe that she was actually throwing them at herself.
The Secret to Getting Teens Reading
There was no punishment severe enough and no reward alluring enough to get my students to read every day. So, I did what anyone who truly loves books would do – I put incredible (to them) books in their hands. And it worked. One student who worked really hard to be disruptive (understandably since he was in 8th grade for the third time and really didn't want to be there) had a great time reading Carrie by Stephen King. The story grabbed him, but beyond that, he was thrilled that he was allowed to read something so "inappropriate" in school. He would constantly catch my eye to make sure it was alright for him to read that book in class.
I knew that as readers what draws us to a book is more complicated than the book's setting or the character's background. Relatability is as complex as being human. And my classroom was full of diverse genres, characters, and stories.
I also knew that what makes a book "good" is subjective.
I didn't have to love the books my students loved, but I did have to read them if I wanted to be part of the conversation. I had to open my mind beyond what is held up as "great literature" and recognize that fiction plays so many different roles. One student who I highly respected would read romance novels almost exclusively. For her, it was just the escape she needed to drown out the noise of her classmates and her neighborhood. I didn't have to love the book, but I did have to respect her right to escape into a book as I had done many times as a child.
A Shift of Perspective
As educators and parents, we need to broaden our definition of what makes a book "good" and worth reading. If we can set aside the idea that the canon is the only list of books worth reading, we can make room for countless new books, many with diverse authors, filled with characters that help kids navigate the difficult work of being a kid.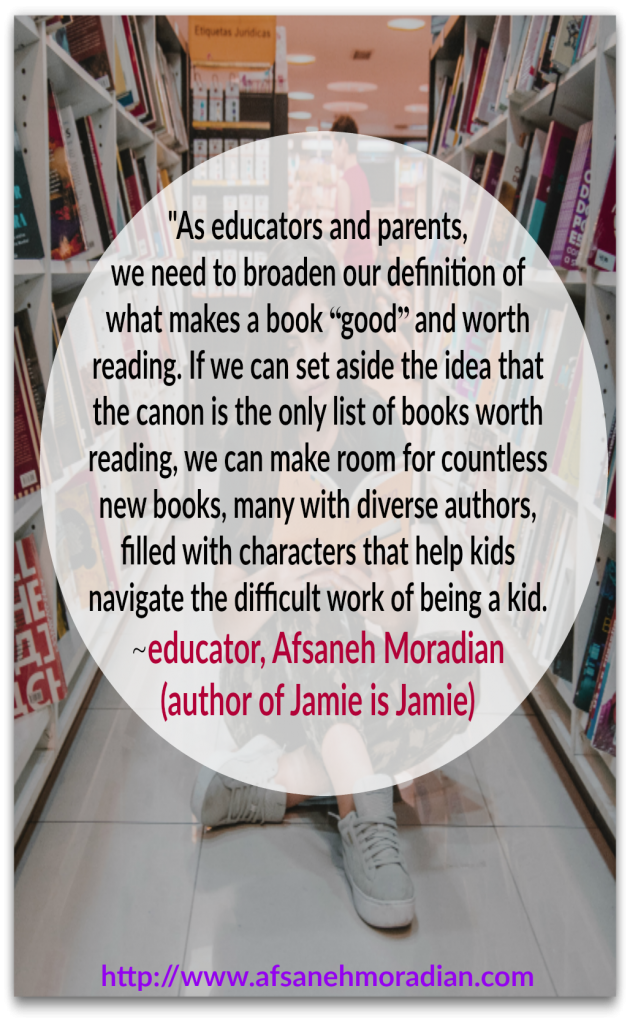 ---
One more thing…
I wrote Jamie is Jamie for my daughter who'd been told that only boys can play a superhero. My daughter and every other child deserve a book that gives them permission to be free to play and explore their own way-not the way everyone "thinks they should."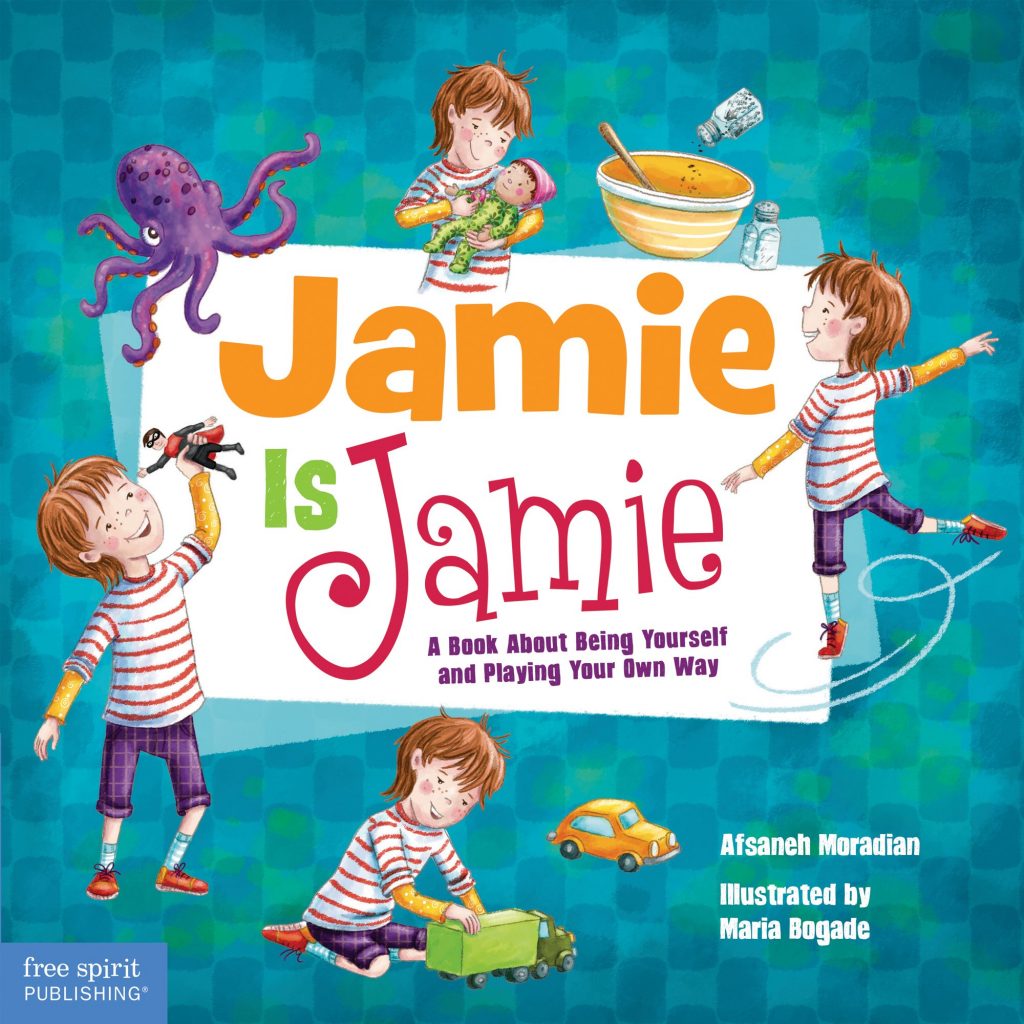 I created my book to challenge gender stereotypes and encourage children to make play choices based on their interests. And because playing is fundamental to learning, I've created a special section in Jamie is Jamie for teachers, parents, and caregivers where they can find tips on how to make kids' playtime learning time.
Get the scoop on Jamie is Jamie on Amazon or FreeSpiritPress.com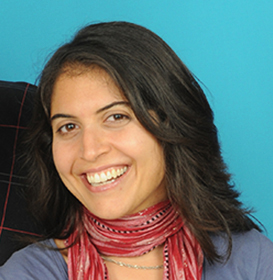 Afsaneh has been teaching for over 15 years from preschool to graduate school, and is often invited to give teacher training workshops and speak at educational conferences. Her vast experience in working with different ages, academic levels, and cultures has given her the ability to work with anyone and help them achieve their learning goals. She is also the author of Jamie is Jamie.